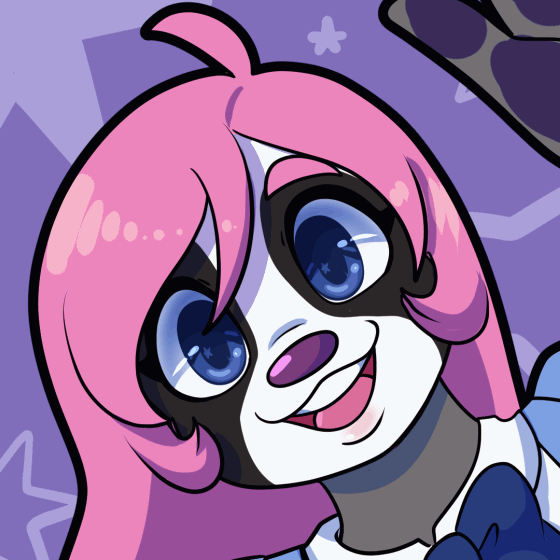 Karma Larma
Creepy cute artist with a love of all things Horror. Follow my twitter for the most frequent updates on my projects!
Current Project
---
✿In Your Nature❁
A Horror Visual Novel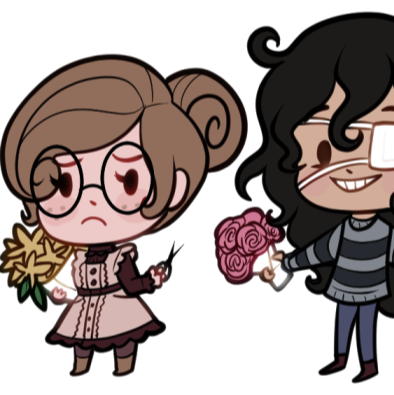 Shy florist Fawn finds out that she has a stalker. This is only the second worst thing to happen to her this week, as the stalker reveals they believe she is the local serial killer's next target.